Check out what the industry influencers, journalists and analysts have to say about us.
---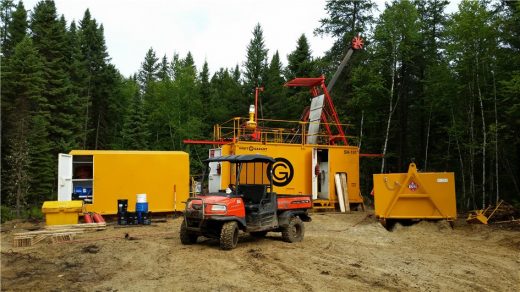 September 5, 2018
Resources Cartier CEO's interview with Jay Currie, editor at Motherlodetv
---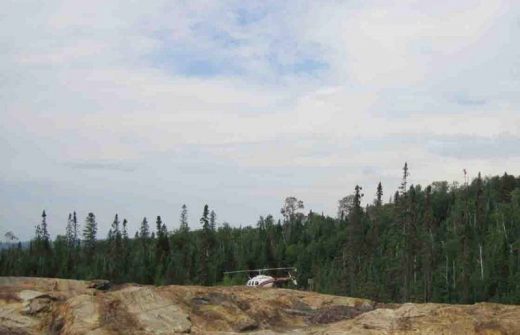 June 27, 2018
Eric Lemieux, M.Sc., P.Geo. provides an analyst opinion onCartier Resources Inc. with a Speculative Buy rating and a 12-month share price target of $0.45. This target is based on a sum-of-the-parts valuation of Cartier's portfolio of projects in the Québec Abitibi.…
---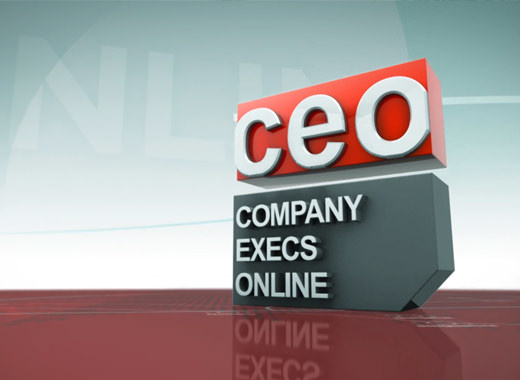 April 17, 2018
View new Cartier Resources BTV- Business Television / CEO Clips with Philippe Cloutier our CEO. A short interview that provides insight to what is happening this year at Cartier.
---