Check out what the industry influencers, journalists and analysts have to say about us.
---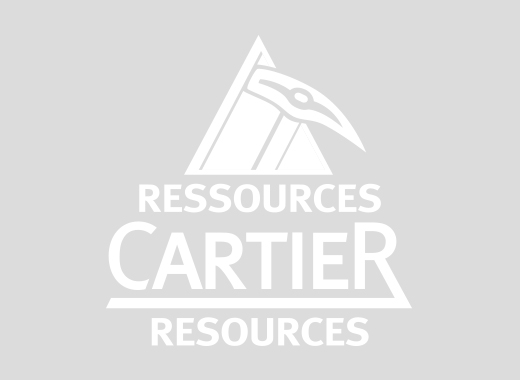 August 1, 2013
You will see all the details of this interview with Philippe Cloutier, President and CEO, by clicking on the hyperlink below.
---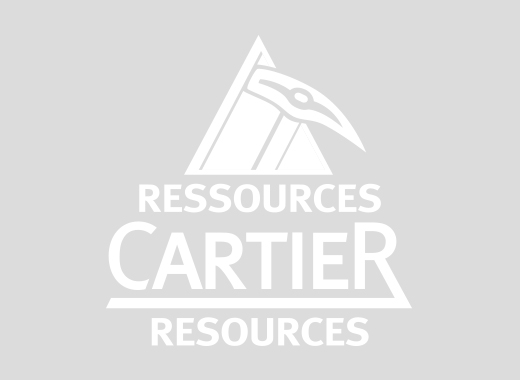 May 14, 2013
Michel Carignan of DecisionPlus receives for a second time in interview, Philippe Cloutier, as a board member of the Association of the Mining Exploration of Quebec (AEMQ) and as the President and Chief Executive Officer of Cartier Resources.
---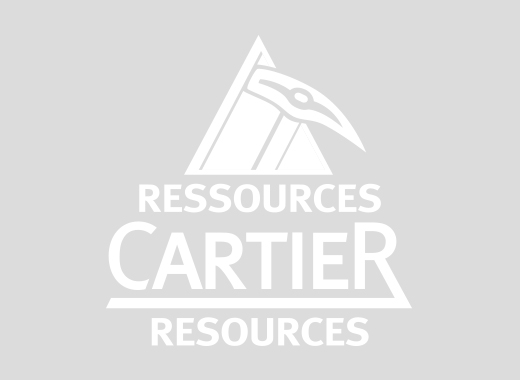 April 2, 2013
Click the hyperlink below to see the interview that realized Michel Carignan with our chairman and CEO, Philippe Cloutier.
---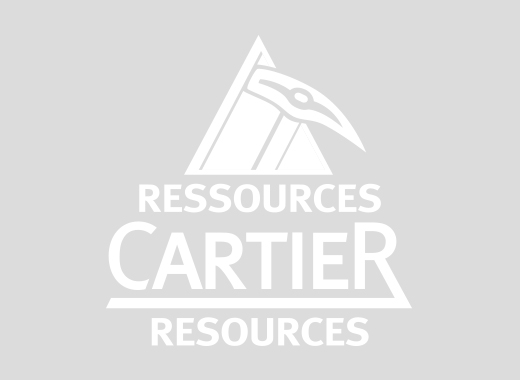 February 20, 2013
Pierre-Olivier Gendron, a researcher at the Technology Center of Industrial Waste College, CTRI, becomes the first recipient of the Cartier Resources fellowship. This $ 1 500 fellowship is awarded annually to a staff member, a teacher or a student who stands out actions to improve the quality of…
---