Check out what the industry influencers, journalists and analysts have to say about us.
---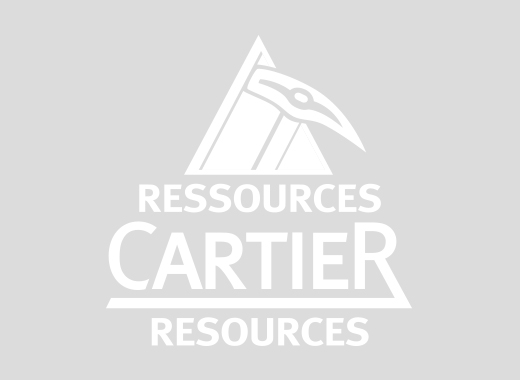 October 11, 2016
Cartier Resources: Buy Low, Explore, Sell In the long lull for junior resource companies beginning in 2008 a lot of potential mines came on the market in highly prospective areas. For a company like Cartier Resources (V.ECR), with cash in the bank, it was a matter of waiting for the right…
---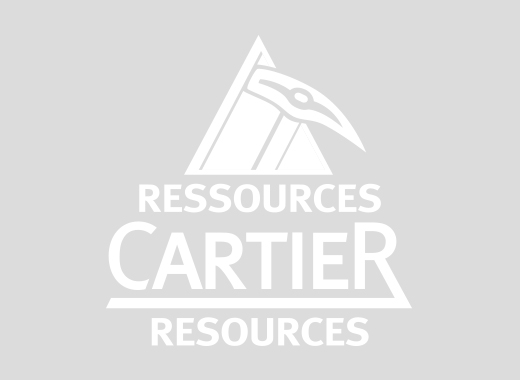 September 26, 2016
Philippe Cloutier, President and CEO of Ressources Cartier Resources, gave an interview to Stu Taylor of Money Matters Radio, a station in New England.
---