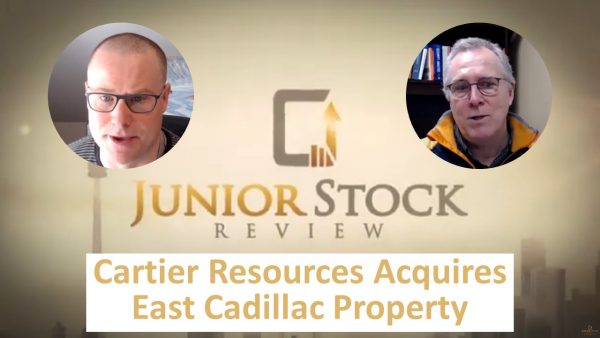 'It's nice to have a postage stamp but you're not going anywhere with just that.'
'You have to have the envelope as well. ' Phil Cloutier tells Brian Leni they now have both stamp AND envelope and it's a game changer.
The complete interview is here – Watch and Enjoy!
$ECR.V    #gold    #abitibi